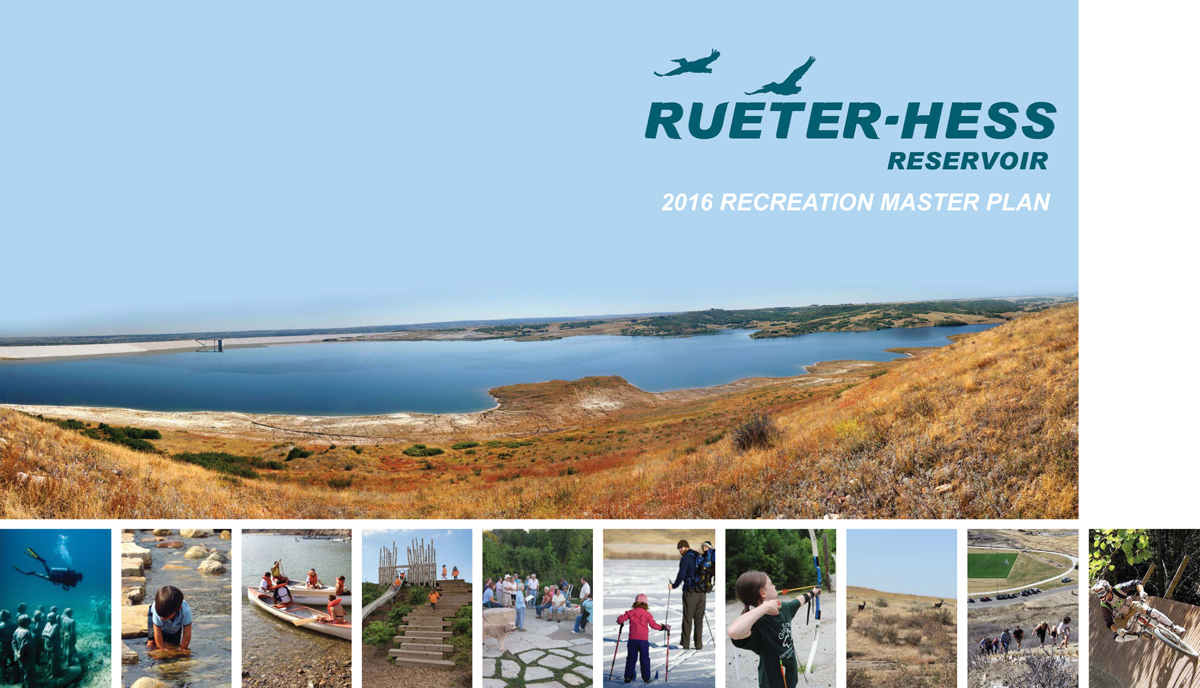 Wenk Associates recently wrapped up an 15-month long collaboration with the Rueter-Hess Reservoir Recreation Authority and the Parker Water & Sanitation District to develop the reservoir's recreation master plan that establishes a long-term vision, guided by valuable input from nearly 4,000 survey responses from residents all over Douglas County and the Denver metro area, for the 1170-acre reservoir. The final plan includes 17 miles of soft surface trails, kayak, paddleboard and canoe access, fishing and incline challenge staircase.
Rueter-Hess Reservoir Master Plan
See Denver Post article.