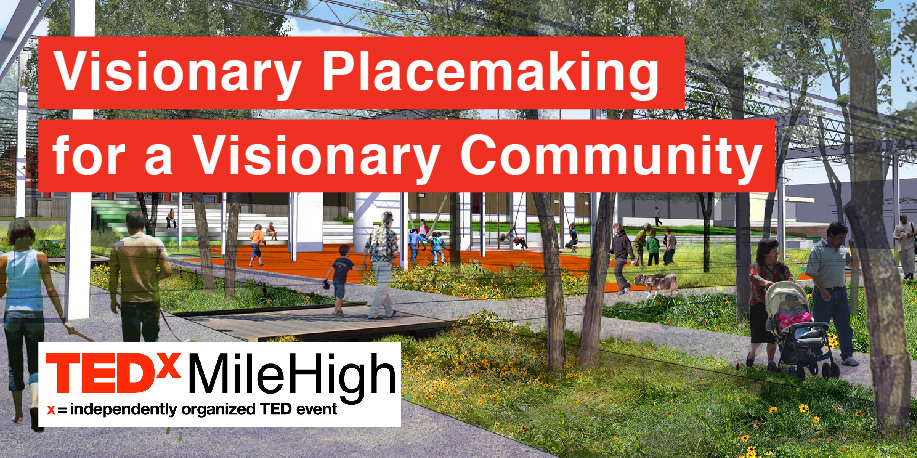 The City and County of Denver along with Trust for Public Land is planning for the future River North Park. With landscape architects, Wenk Associates, leading the way, the project has potential to break new ground in the design of urban parks. The latent potential of the River as an urban/natural resource, and the enthusiasm and creative energies of the River North neighborhood present exciting possibilities for designing a park that is truly of the 21st-century.
See the TEDx event blog.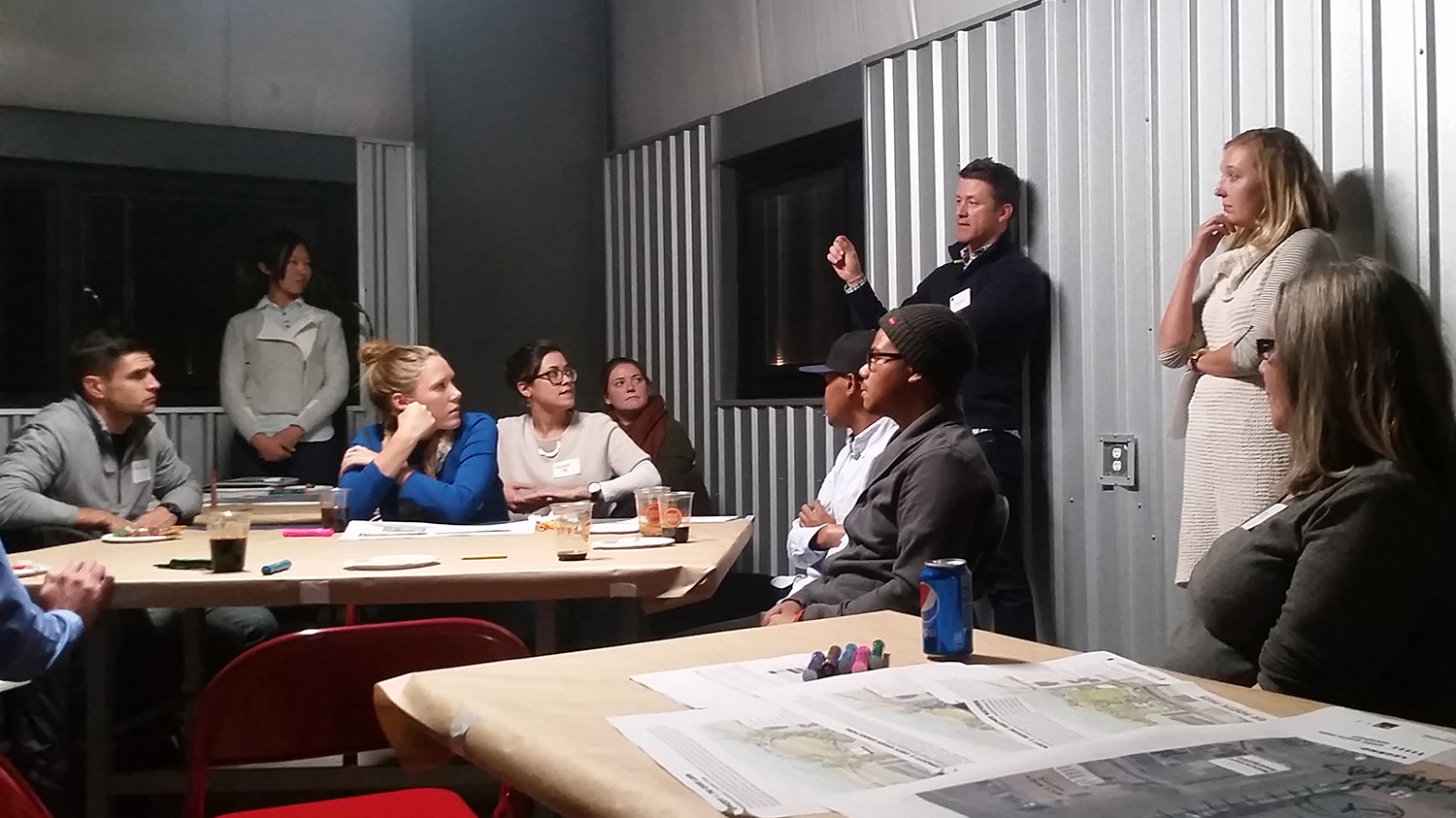 Wenk Associates Principal, Greg Dorolek engages TEDx Mile High Adventure attendees.